Winter is a tough time, but with some proper care and guidance, you can surely get your hands on some of the best flowers available in the market. Buy your favorite winter flowers from Rosemary & Pepper Flower Co online.
Choosing flowers in winter is a tough task. During this time of the year, many wonderful flowers bloom worldwide. If you are a person who buys or grows flowers, you will surely love this season. There are many perennial flowers available in the winter, as well as flowers that bloom in winter. But many things need to be kept in mind when choosing or growing flowers in this season. Some of the tips are:
Keep it hydrated
Winter may feel like a good season to you, but is surely not a good season for plants. This is because the air in winter becomes very dry and lacks moisture. Due to this, water content is too low, and plants become dry very quickly. We can also see this effect on humans. You would have noticed that even human skin becomes very dry during winters, and plants are no exception to this. So, keep spraying water regularly on your plants and flowers and take special care of it.
Sunlight
Sunlight diminishes during winters, and sometimes it can't penetrate our houses. As a result, the flowers in our house can't get enough sunlight. We know that sunlight is a significant component in the photosynthesis process that helps plants to make their food, and hence if you devoid them of sunlight, they can become weak and even die. So, try to keep the flowers outdoors. Also, some flowers require less sunlight than others. You can get such flowers at gaylord florist.
Don't trim
If you are someone who regularly trims their plants, avoid it in winter. The majority of the energy of plants in winter is used for blooming flowers. So, if you try to cut the plant's length, it can take a lot of time for it to regrow, which can cause some problems. If you have a plant that sheds more, then you can consider buying a hairspray that will go a long way for the plant's life. You can find some in different florists in gaylord mi.
Many flowers bloom during winter, and choosing them may be a hard task. But don't bother, as we have selected a few must-have flowers for winters:
Carnation
Carnation is one of the most popular flowers in the planting world. Its beauty mesmerizes everyone and grabs everyone's attention. Its beautiful colors and wide petals are one of a kind. So, if you wish to give someone flowers this winter, carnations can be a good choice. You can find some great varieties of carnations at charlevoix florists.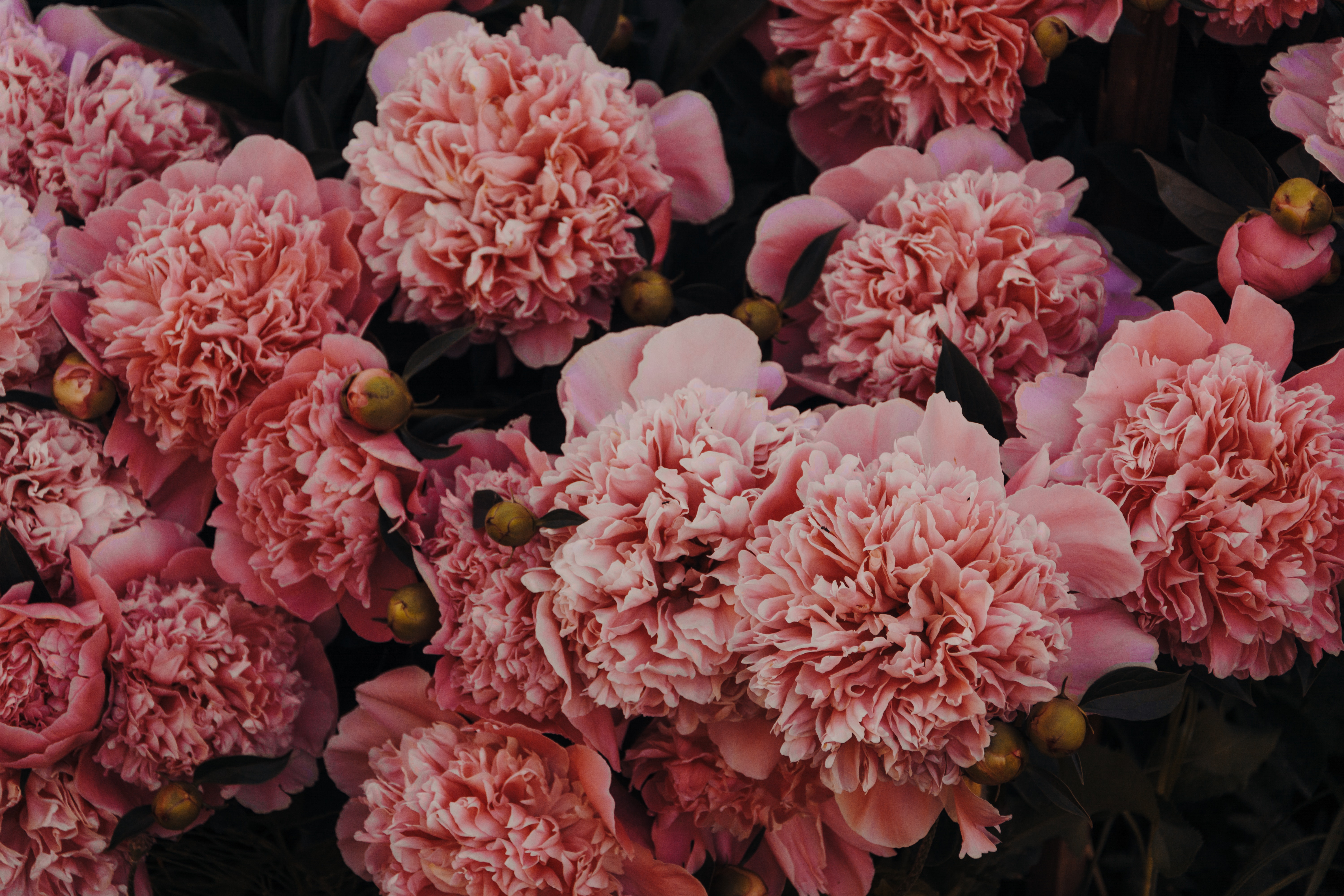 Winter jasmine
These low maintenance flowers are a winter special, and sometimes they can change the look of the place it is kept in. their glowing color radiates a lot of positivity that you surely need on those dull winter mornings. Colors such as yellow are a must-try as it has different charms to them and gives out a vibe of positivity that is much needed during the gloomy winter period.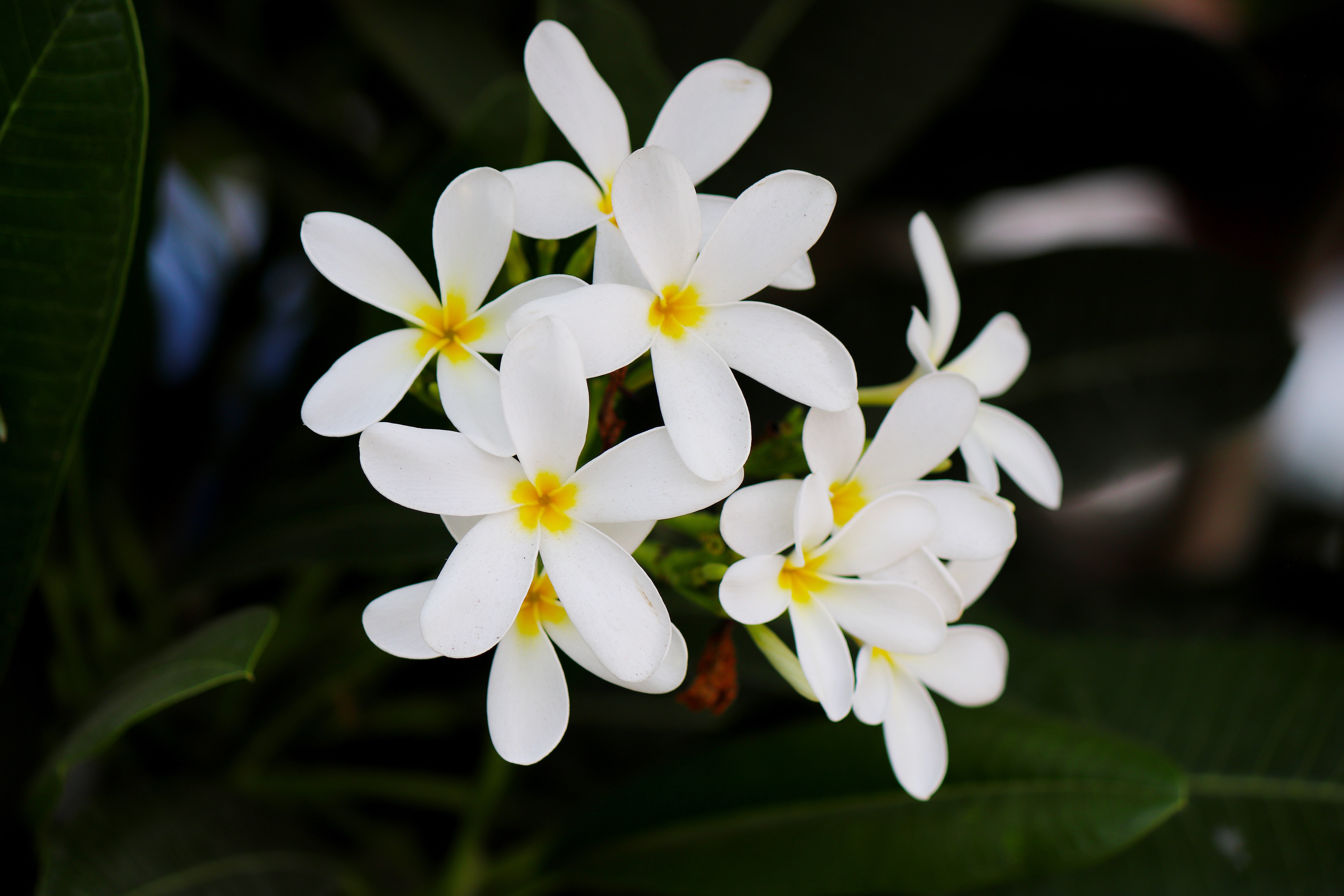 Rose
If there was a competition for popularity among flowers, the rose would have been the winner without any doubt. The popularity of this flower is worldwide, and as winter approaches and love rises in the air, the rose can be the perfect representation of it. If you wish to gift your special ones some flowers to make them feel how much you love them, then a rose is the best choice. Rose comes in various shades, and these various shades explain different meanings. For your life partner, you can give them a bouquet of red roses, and for friends, you can give them white or even yellow roses. Rose has a different aura around it, and everyone tends to love it at first sight.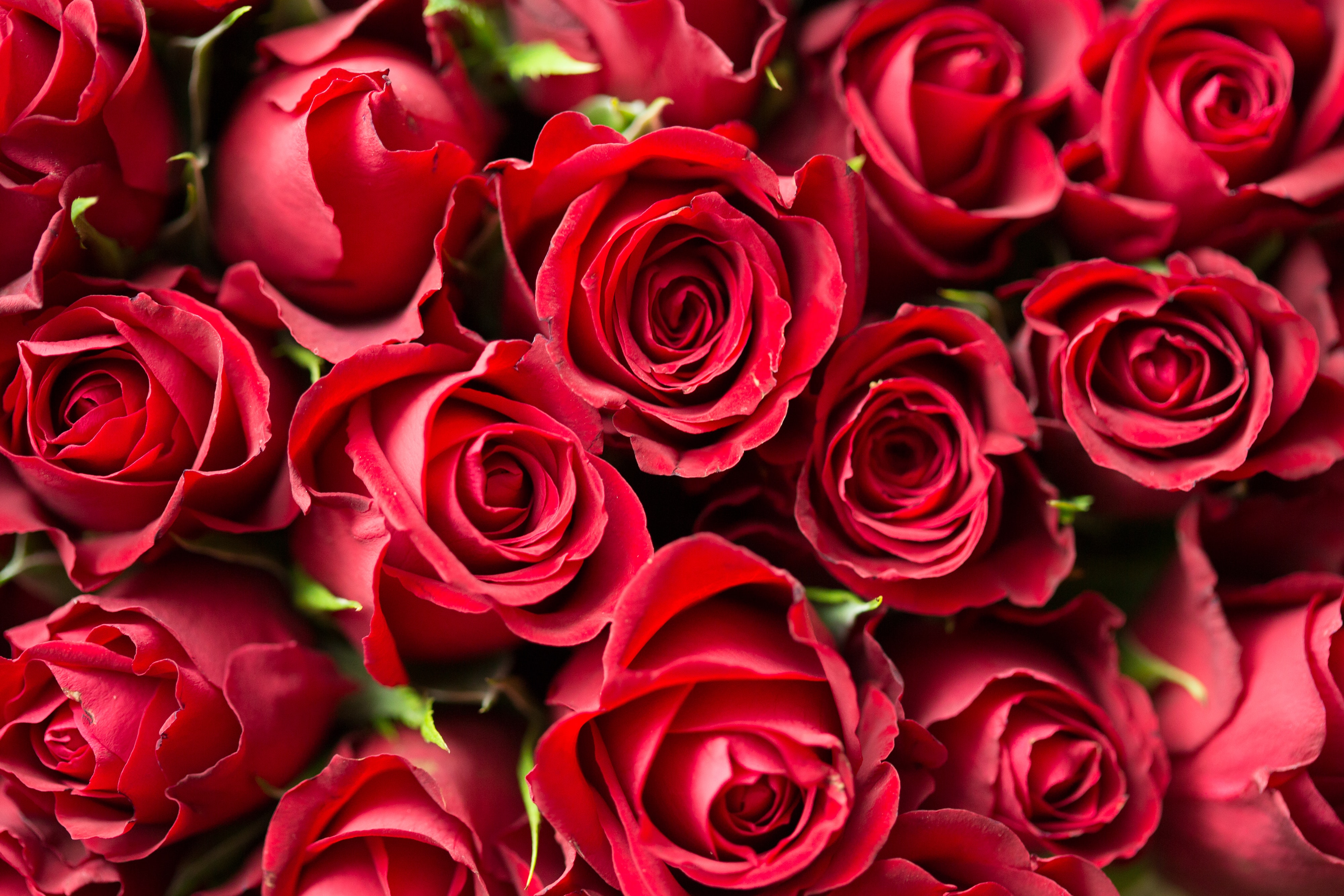 CONCLUSION
Winter is a tough time, but with some proper care and guidance, you can surely get your hands on some of the best flowers available in the market.