Rosemary & Pepper Flower Co offers a wide selection of stunning flower arrangements that are perfect for bringing smiles to your mother's face this Mother's Day, with beautiful blooms and expert arrangements that will show her just how much you care.
One of the best ways to brighten your mother's special day is by presenting her with a bunch of beautiful and colorful blossoms. Rosemary & Pepper Flower Co is one of the best flower shops in Gaylord and provides you with a wide range of flowers for Mother's Day. Amongst those gorgeous Gaylord flowers, you can order the one you like the most and make this Mother's Day even more special for your beloved mother.
Carnation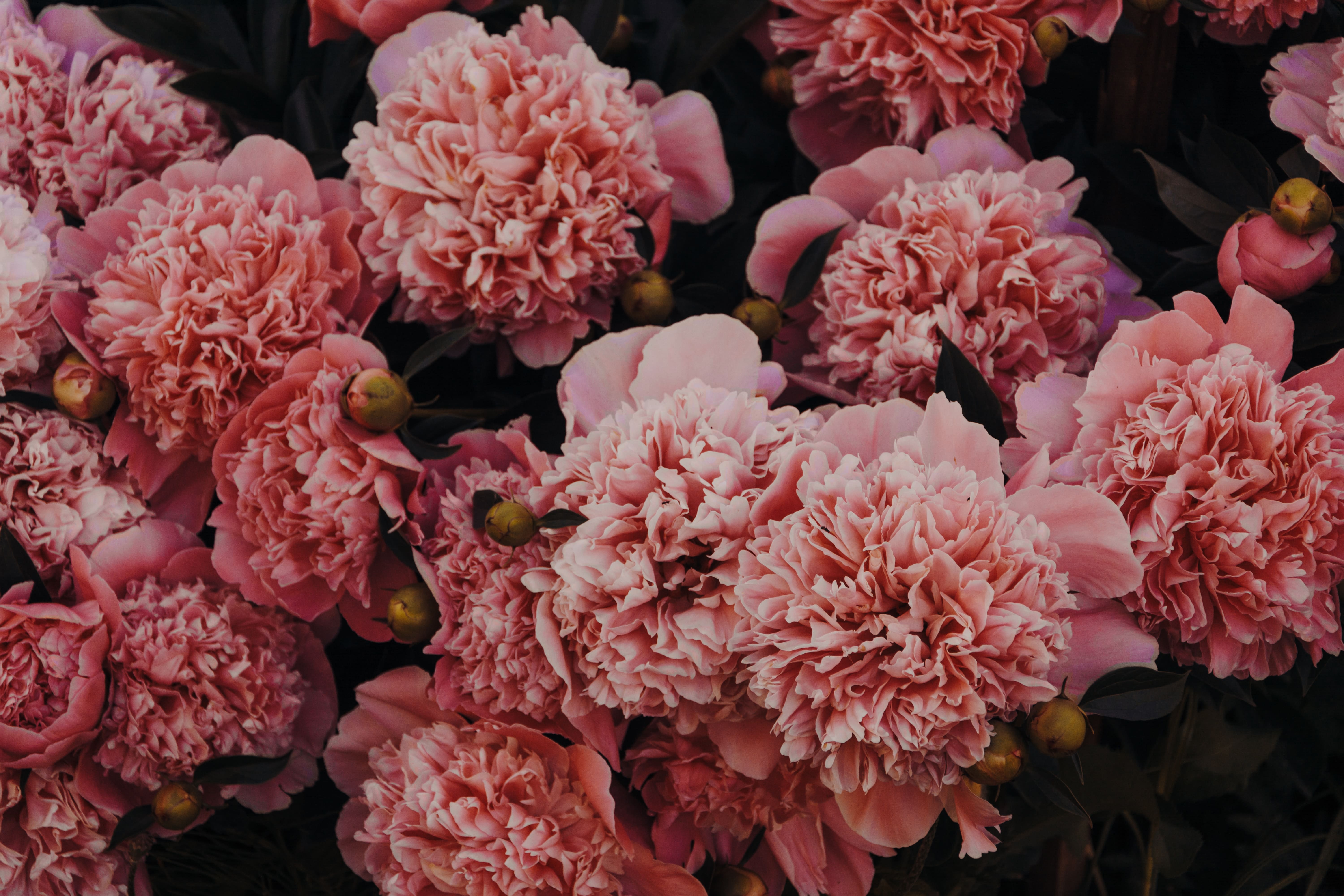 These blossoms are people's most popular choice for Mother's Day flower arrangements. In fact, carnations are recognized as the official flower for Mother's Day because of the history they are associated with. This flower primarily stands for fondness, motherly love, innocence, fascination, and purity. Carnations do come in various colors like red, yellow, green, white, and pink. But the true color of this bloom is bright pinkish-purple.
Gerbera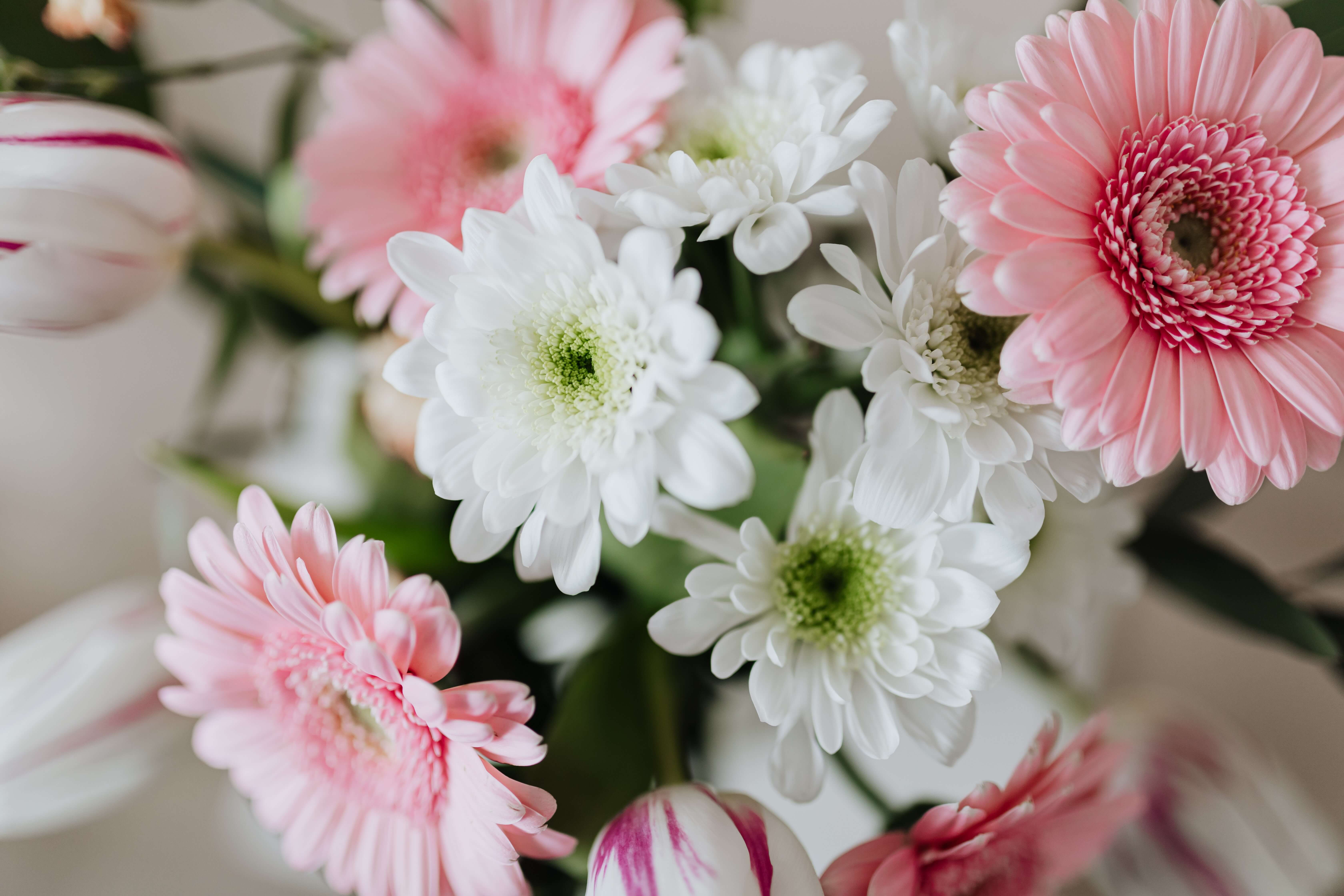 Gerbera daisies are the second most popular Mother's Day flower choice because of their meaningful and unique significance. This blossom is native to Asia and South Africa and belongs to the Asteraceae family. In fact, throughout the world, this flower is called by various names; some of them are Barberton daisy and transverse daisy. Furthermore, gerbera daisies are the epitome of charm and beauty, and they can positively brighten the mood of the receiver and bring a warm smile to their face.
Orchid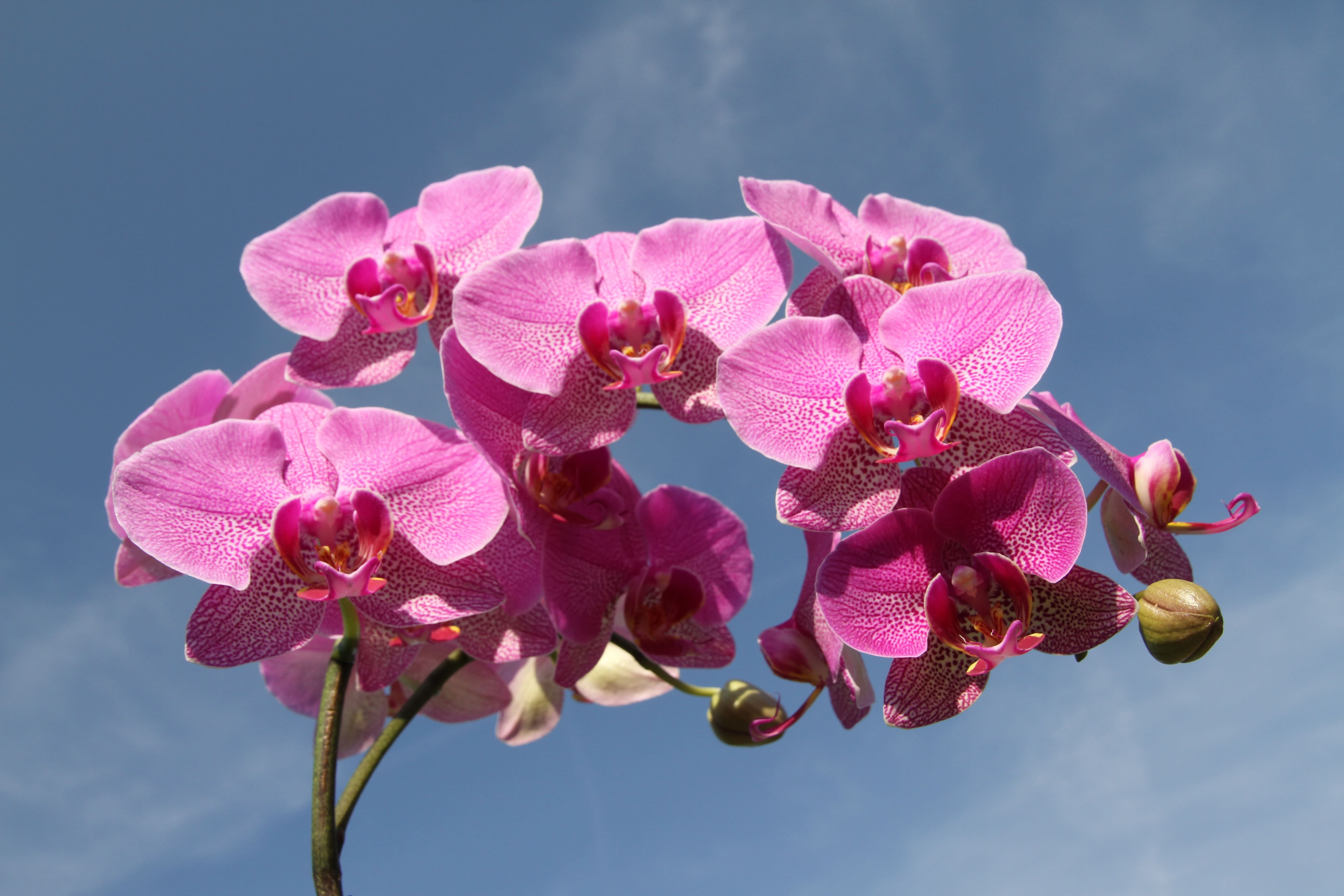 Orchids make a very thoughtful, gorgeous, and classy gift for every occasion, and Mother's Day is no exception. A beautiful arrangement of orchids will help you make the recipient feel loved and cared for. Orchids belong to the largest and oldest flowering family, Orchidaceae. They often have a beautiful fragrance and also come in different colors, like pink, white, etc. You can easily order orchids from Rosemary & Pepper Flower Co; they are one of the best florists who deliver in Johannesburg.
Peony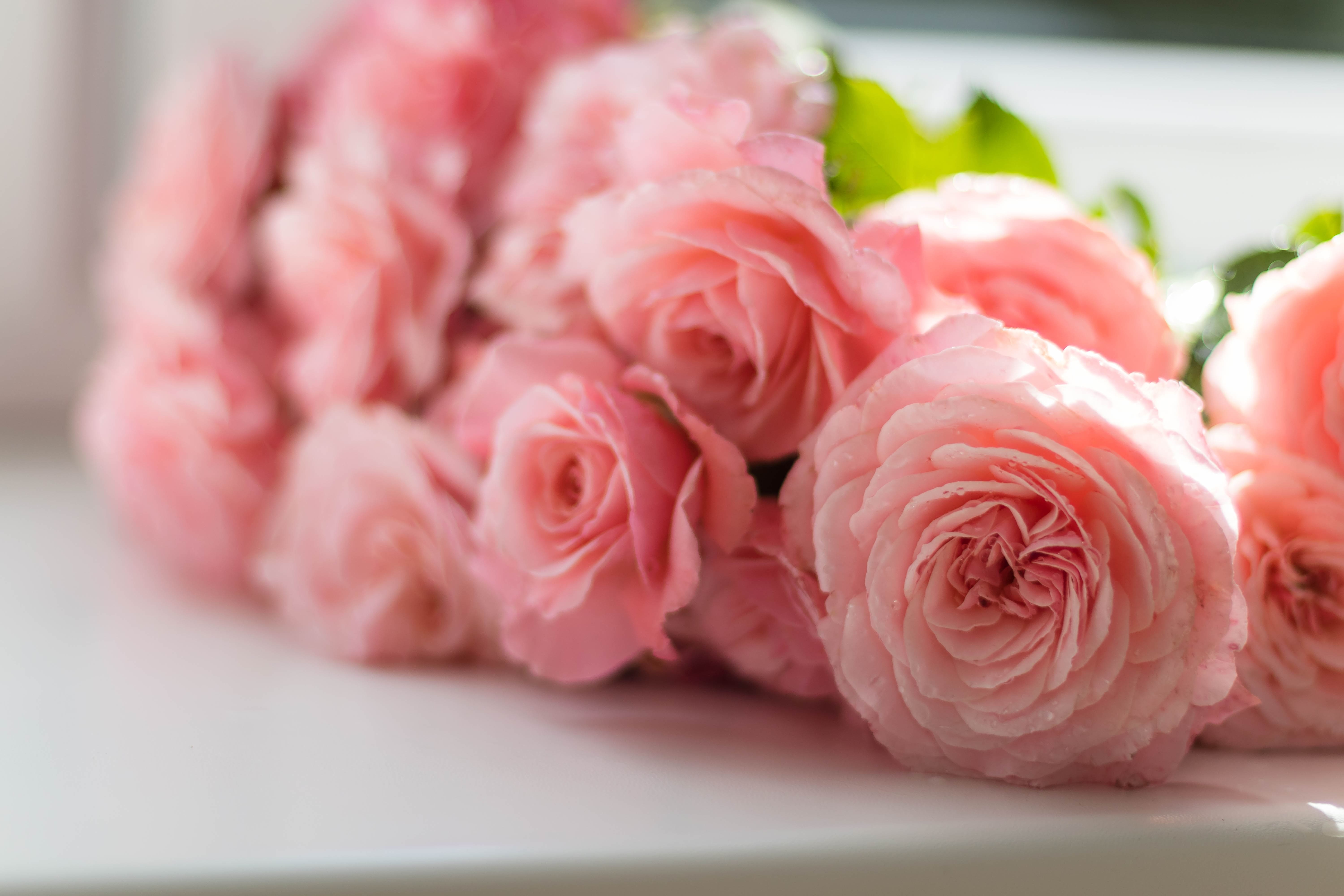 Peonies are one of those seasonal blooms that we only get to see around spring. Therefore, getting hold of this bloom is a treat in itself. This flower belongs to the family Peoniaceae and is native to Europe, Asia, and western North America. These flowers have a very sweet fragrance that will fill your home with a sweet smell for a long time. They also come in various colors like light pink, champagne, ivory-white, and many more.
Rose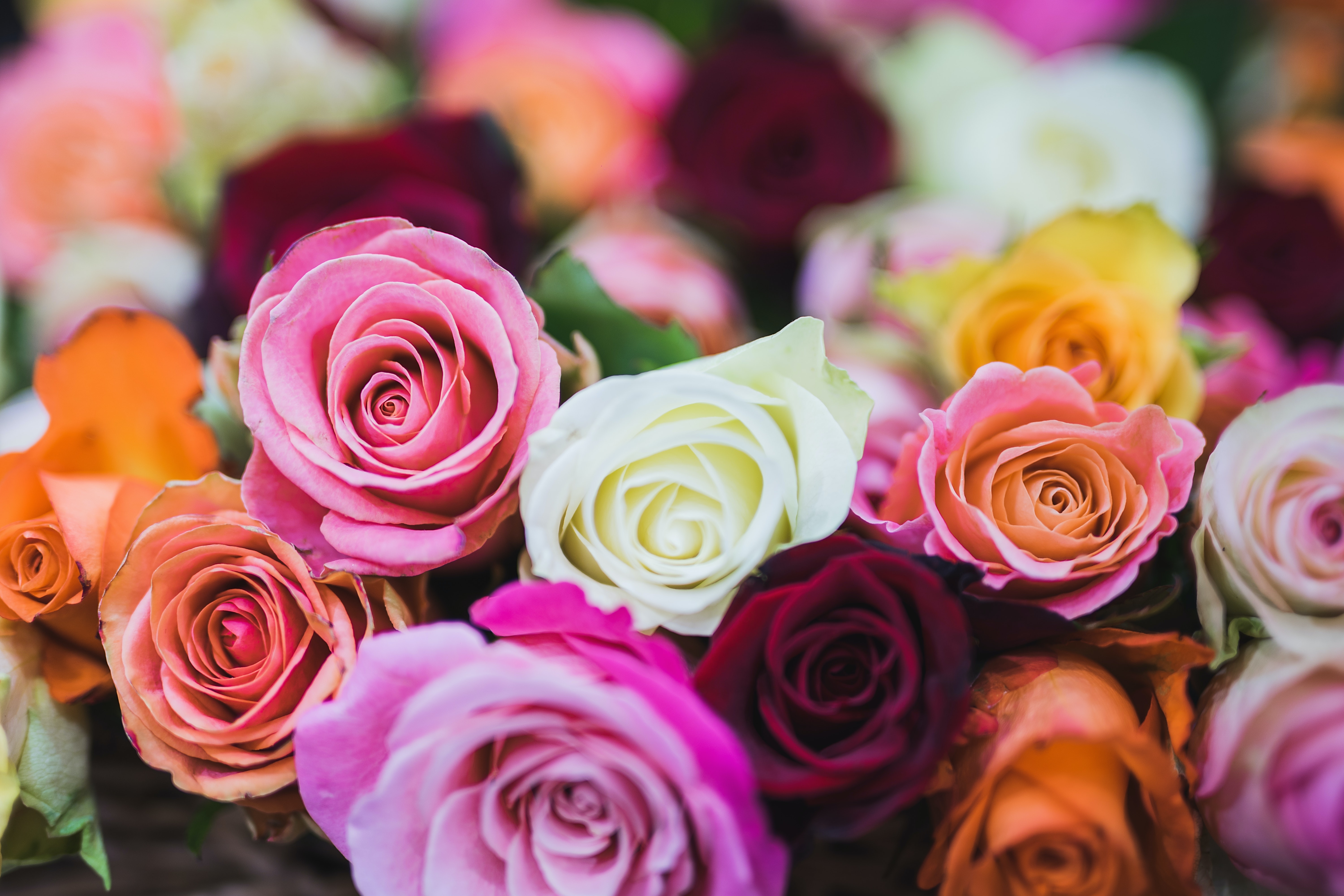 Going with classic and gorgeous options like roses is also a good flower choice for Mother's Day. This bloom will help you express your heartfelt emotions of love, gratitude, admiration, grace, and elegance. Interestingly, there are over 100 varieties of this flower available, but all these kinds belong to only two flowering plant genera, namely, roses and woody perennials. Not only for decoration, but this bloom is also used as a garnish. Furthermore, several beauty products use this flower for its medicinal benefits.
Also Read: 5 best online spring flowers for mother's day
Hurry and first get hold of one of the best flower shops in Gaylord, florist who provides services like Mother's Day Flowers Delivery in Gaylord MI. Then go ahead and make your mother feel super special this Mother's Day by getting her some of these unique blossoms.