Make your summer wedding truly memorable with the perfect flowers from Rosemary & Pepper Flower Co. Discover expert tips and advice for choosing the right blooms that complement your theme and create a stunning atmosphere.
The summer season is not just warm but also full of exuberance! From delicate blooms to dramatic hues, the vibrant season of summer also has a diversity of stunning flowers to offer.
Here are the finest summer picks to complement your wedding celebration
Peonies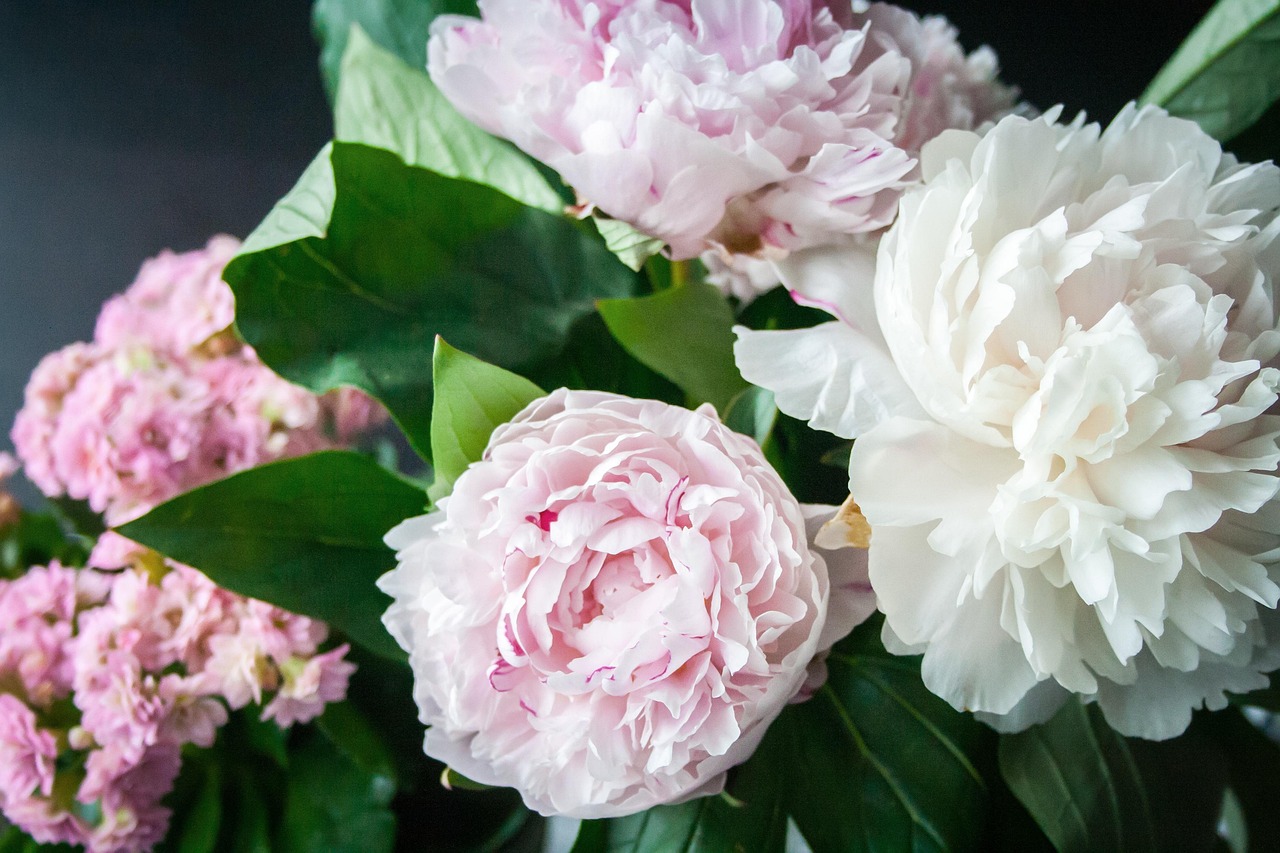 Known for their lush, voluminous petals, these summer flowers are a truly exquisite pick for a summer wedding. They are a symbol of love, romance, and abundance. The best part is that these blooms are available in an array of enchanting colors so you can choose according to your unique wedding theme. Some of the best summer shades for a soft pastel-themed wedding include coral and blush pink. If you wish to go with a more vibrant and bold choice, you can go with fuchsia and deep red.
Sunflowers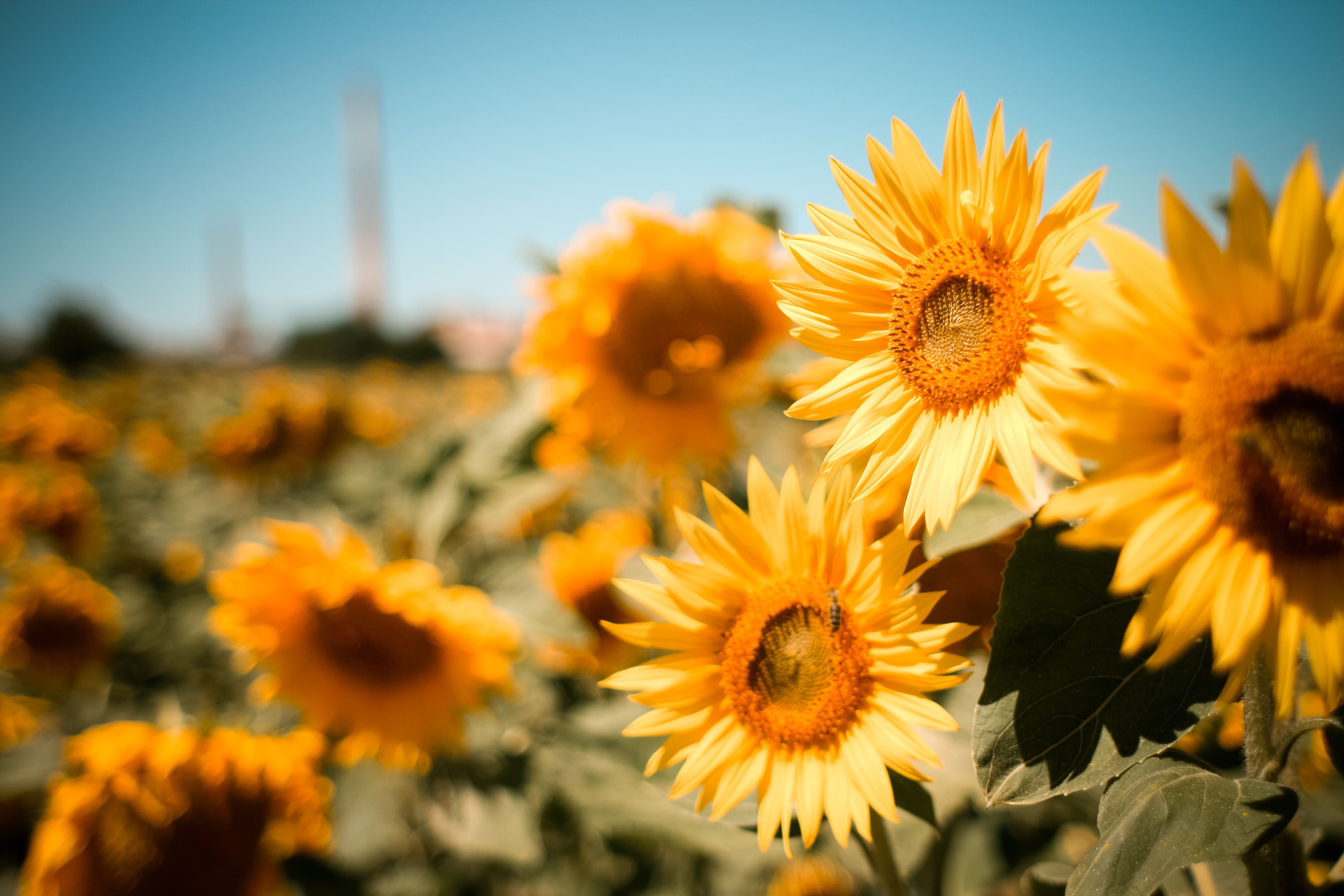 Here comes the quintessential flower of the season! Sunflowers are the epitome of warmth, happiness, and joy, and contrary to popular belief, can be a great choice for wedding flowers. With their large, vibrant blooms in a spirited yellow shade, these flowers are perfect to add a rustic yet cheerful touch to a wedding. Especially for outdoor weddings, sunflowers are one of the best picks. You can incorporate them into the bridal bouquet, centerpieces, or simply as standalone wedding décor. They're assured to make the occasion even merrier with their presence and charm.
Hydrangeas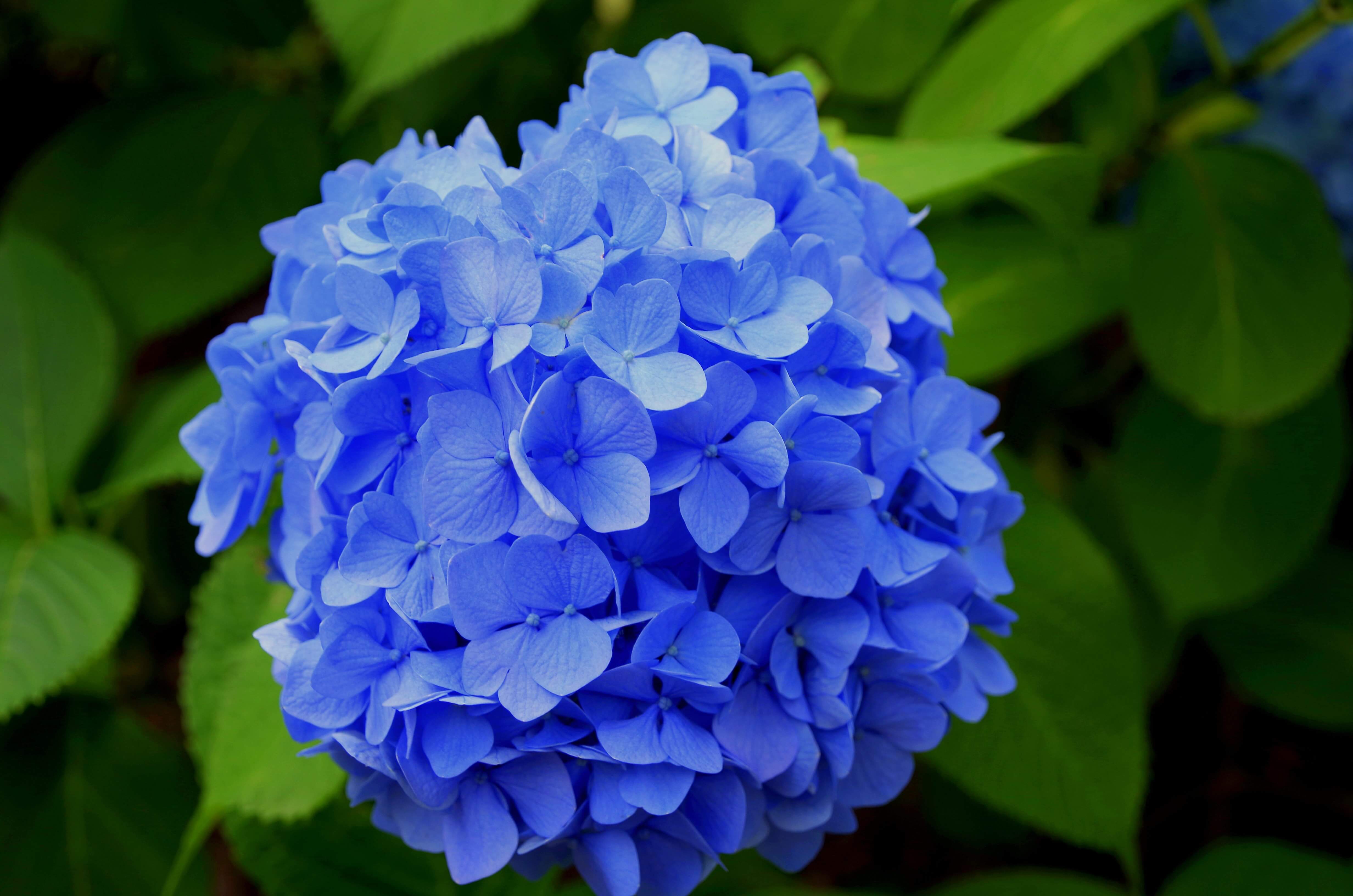 Famous for their clusters of plentiful blooms, hydrangeas create a romantic, lush, and joyful atmosphere for weddings. They're found in a range of beautiful shades including evergreen white, bright blue, blush pink, lush lavender, and others. The best part about these classic summer flowers is that they blend effortlessly with diverse wedding styles and themes. They work incredibly for both outdoor and indoor summer weddings. You can incorporate these rich blooms in bridal bouquets, arches, centerpieces, or for other decorative purposes. Ask your Gaylord florists about how you can incorporate hydrangeas in other ways at the wedding. You'll be amazed at this flower's versatility.
Dahlias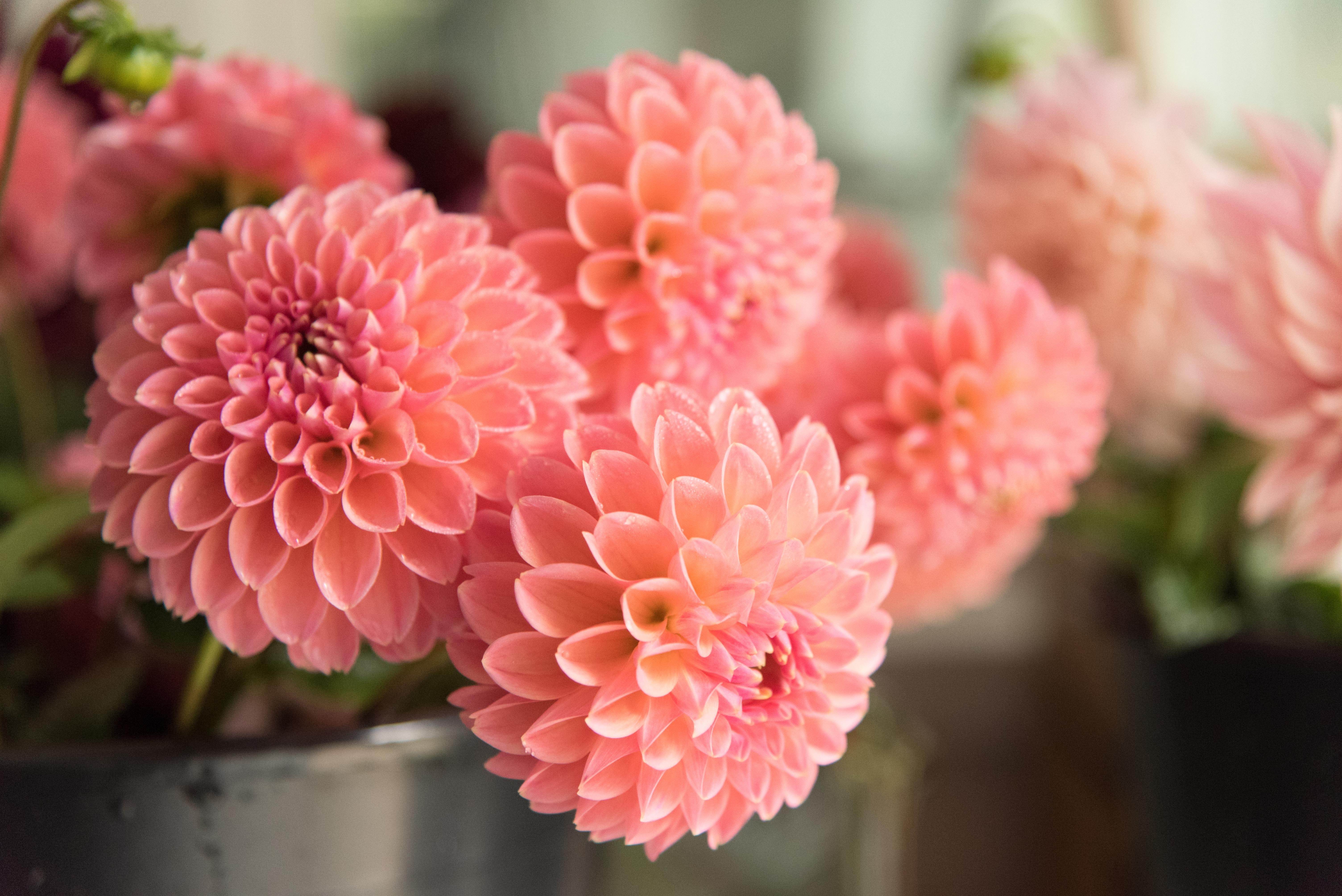 Dahlias come in an array of styles, colors, and sizes. Owing to their intricate variety, these versatile flowers are another great pick for summer weddings. You can choose from their tiny, delicate blooms to large, lush sizes as per your wedding decoration. According to Gaylord florists, they provide you with endless possibilities as to how to create a stunning floral arrangement. From soft shades to dramatic tones, you can also choose what color goes best with your décor. They're amazing as centerpieces and bouquets.
Zinnias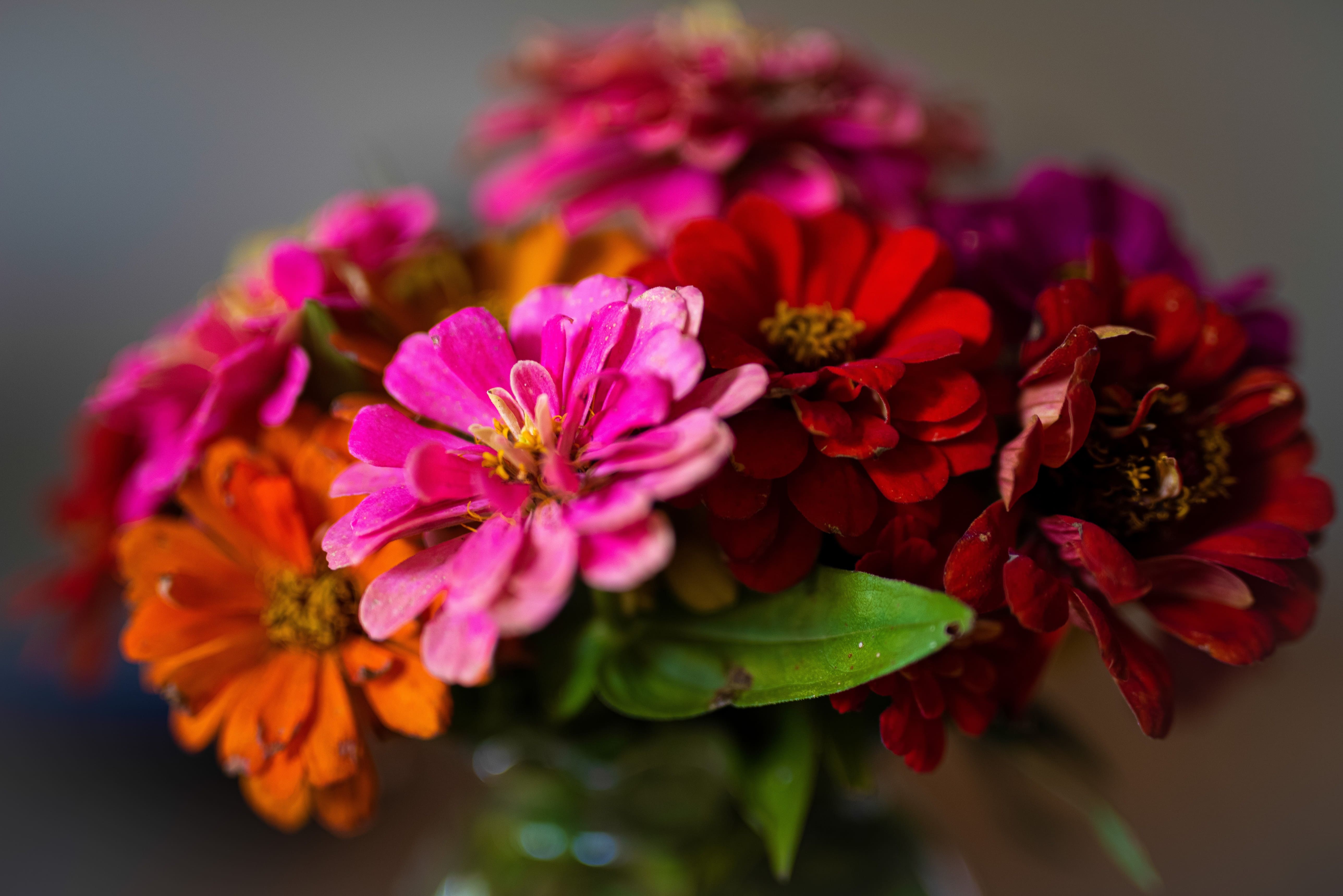 Zinnias are one of the most whimsical and playful blooms that are always gleaming with vibrant shades. They make a great choice for summer celebrations because they have a youthful charm to them. Zinnias are available in a variety of bright hues including pink, red, yellow, and orange. You can use them to add a pop of color to bridal bouquets, tablescapes, centerpieces, and boutonnieres. For all those summer brides seeking a playful and cheerful wedding, the vibrant zinnias are your perfect choice! By ordering online, you can get flower delivery in Johannesburg easily.
These cheerful blooms, with their spirit and charm, will enhance your wedding decoration like nothing else. Embrace the allure of the summer season with these elegant blooms and make your wedding extra special! Rosemary & Pepper Flower Co. is the best florist in Johannesburg who offers delivery straight to your home. Try now!